WestWood – An Old Style Factions Minecraft Server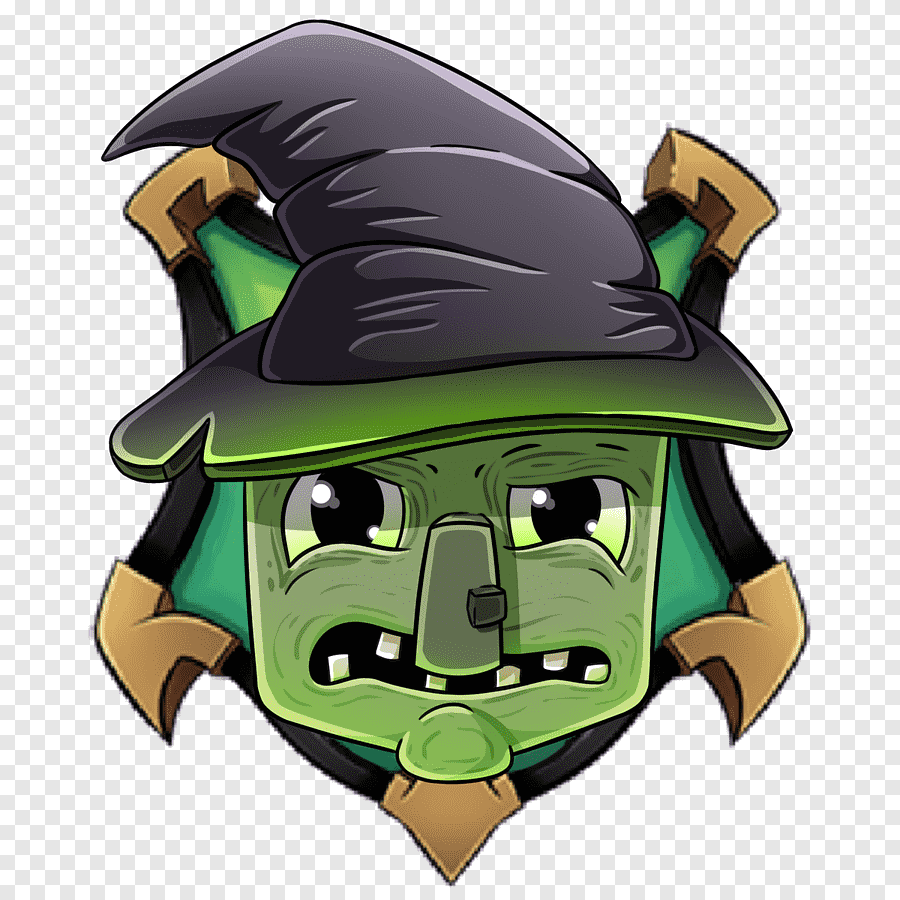 WestWood is old style based Factions server. Version of 1.19+, In WestWood players can raid bases with TNT cannons and make clan fights! TopFaction get bonus rewards in every new seasons, (season refresh in every 3 month).
Server have few minigames too, like KitPvP and mobarena. From mo barena, players get rewards for every wave they survive. SkyBlock have been added too for more fun in server if players get bored at factions sometimes.
Come check out their amazing community! Where everyone is welcome!
WestWood Information:
Website: https://westwood.tebex.io/
Discord: https://discord.gg/KsPjH9af3Z
IP: westwood.cc
What is a Minecraft Server?
A Minecraft server is a player-owned or business-owned multiplayer game server for the 2011 Mojang video game Minecraft. Players can start their own server either by setting one up on a computer using software provided by Mojang, or by using a hosting provider so they can have their server run 24/7.
Minecraft servers allow players to play online or via a local area network with other people.
Internally, the game runs a server for single-player games, this was done in order to make the single player game experience consistent with the multi player experience and make it so that changes made to the game such as bug fixes apply to both single player games and multi player games.
Media Contact
Company Name: Minebrowse
Contact Person: Media Relations
Email: Send Email
Phone: 2033018294
Country: United States
Website: https://serverbrowse.com/westwood-an-old-style-factions-minecraft-server/