OSINT investigations – developing a business development strategy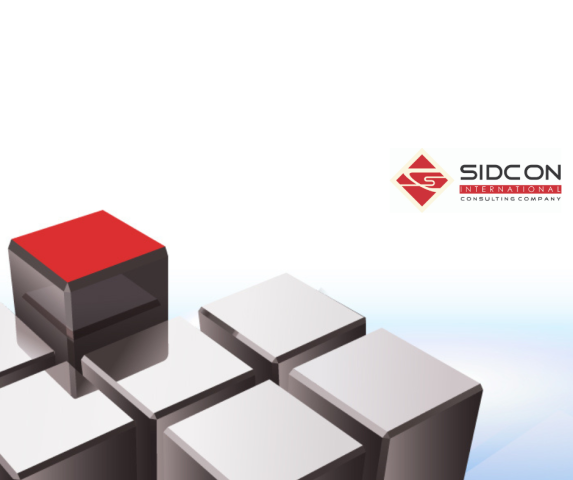 The relevance of the development of competitive intelligence (analytical intelligence, business intelligence, OSINT investigations) as a component of the business security system at the corporate level has recently increased significantly all over the world. To date, the well-known phrase – "who has information, who owns the world" – should be supplemented by a clarification statement that "the owners of the world" do not just possess information, but possess information of intelligence and competitive content.
Having a strong competitive position is a decisive factor that can lead the company to success. Business information becomes a key tool for solving a number of issues in order to improve the efficiency of the company. Therefore, today there is a close attention of business owners to marketing tools for high-quality management of business information. One such tool is competitive intelligence, which allows to minimize time costs, to improve the efficiency of both individual services and the company as a whole and, ultimately, to provide the company with competitive advantages.
SIDCON International Consulting Company has been specializing in the competitive intelligence industry for over 20 years. Our experts will analyze competitors, markets, regions, search and analyze potential partners, new sales markets, identify trends and prepare forecasts of market development, other tasks in the field of competitive intelligence, to strengthen the position of the company in the market and to develop a business development strategy.
Media Contact
Company Name: Sidcon
Contact Person: Olena Tkachenko
Email: Send Email
Country: Ukraine
Website: https://sidcon.com.ua/