Visually Impaired Entrepreneur Launches Unite 360° To Advocate for Justice, Change, and Truth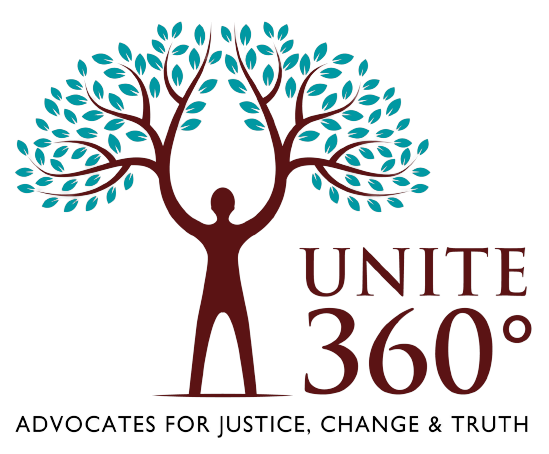 Staunch supporter of young business owners and serial entrepreneur, Tyler Powell, launches Unite 360°, a human rights advocacy organization, to help underserved communities gain access to resources.
Tyler Powell has taken his advocacy for justice to another level as the entrepreneur known for helping others to "see through their own challenges" recently founded Unite 360°. The human rights advocacy organization is created to champion the movement for social justice and meaningful change, aiding underserved communities, such as marginalized identities, minors, and disabled persons to access resources they are constitutionally entitled to.
The cry for social justice has become louder by the day, with the increasing cases of discrimination based on several factors bringing to bear the need for a change. Over the years, a number of initiatives have been created to bring awareness to the plight of underrepresented communities. However, more needs to be done in this aspect, which underlines the significance of the move by Tyler Powell to found Unite 360°.
As a human rights advocacy organization, Unite 360° envisions a society where all people can participate without barriers based on their identity. Tyler aims to create a platform for people looking to aid social justice and meaningful change, as he personifies the experience of overcoming obstacles in the legal process due to a lack of resources and accommodations as well as the challenges faced by a colored, legally blind person with no advocate to defend his rights in court. His goal of raising awareness of shortcomings within the legal process for persons with disabilities is laudable and the cause is already generating a lot of buzz since the launch of Unite 360°.
Unite 360° pursues causes relating to human rights protection, including Disability Rights for the Blind and Low Vision, Neighborhood Pedestrian Safety, and protection of the rights of minors. The organization also aims to work with well-meaning individuals and corporate bodies to Unite 2 Inspire and fight for equal rights and freedom through events such as the Justice and Truth Rally scheduled for October, 29.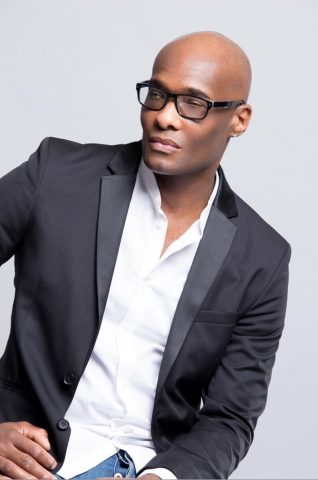 For further information about Unite 360° and to support the cause as a donor or volunteer, visit – https://unite360.org/. The campaign for equal rights, freedom, and justice also continues across social media, including Facebook and Twitter.
Media Contact
Company Name: Unite 360°
Contact Person: Media Relations
Email: Send Email
Country: United States
Website: unite360.org