Danjo Capital Master, a 23 year old self-made multi-millionaire, is now an official resident of Dubai, UAE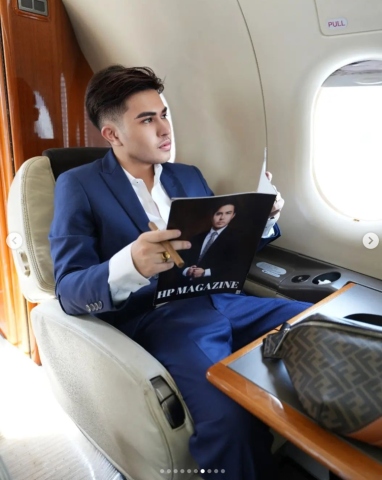 Danjo Capital, also known as the NFT KING / NFT Master, has become an official resident of Dubai after purchasing a private residence. His luxury apartment with a stunning skyline view is linked to his work office, which is estimated to cost around $425,000 USD.
"I am actually happy that as an official resident, I could sponsor my friends or people that I love to come and reside with me," Danjo said in a interview posted on social media. "But for now, I enjoy living alone, but soon I contacted my bestfriend Sergio to come and reside with me, and we will be doing whatever we want."
How This 23-Year-Young Entrepreneur Reached Astounding Heights Of Success In Entrepreneurial World – Business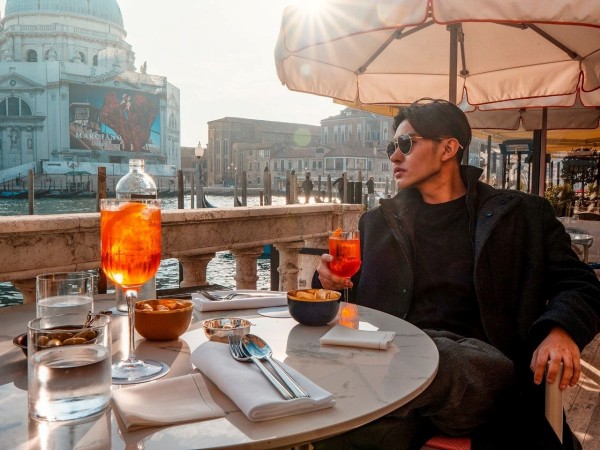 Danjo Capital Master is only 23 years old, and he owns several businesses, including a Granite Construction & Holdings company worth $1.5 million USD.
BUT HOW DID HE BEGIN?
Danjo began with nothing; he was born in the Philippines and moved to the United States for his education. But he was not born wealthy; in fact, he struggled to make ends meet in school by selling cellphones and gym equipment. He dropped out of MBA school but he finished his college degree in accounting.
Fast forward to 2020, when NFTs and cryptocurrency entered the picture. Danjo purchased an NFT and sold it for $200,000 in the market. He then started a youtube channel, telegram channel, and he has an NFT course where in he teaches people all around the world on how to make six figures per month in NFT flipping.
Danjo was previously known as an international playboy after dating a Movie Star and Celebrity in the Philippines for 1 year straight. They decided to end their relationship after Danjo Moved out of the country and met another girl in August 2021.
He also rose to prominence after happily dating a model in Russia, Anastasia Petrovna, a former international model and ambassador. They were together for 8 months before breaking up two months ago due to a change in their own interests.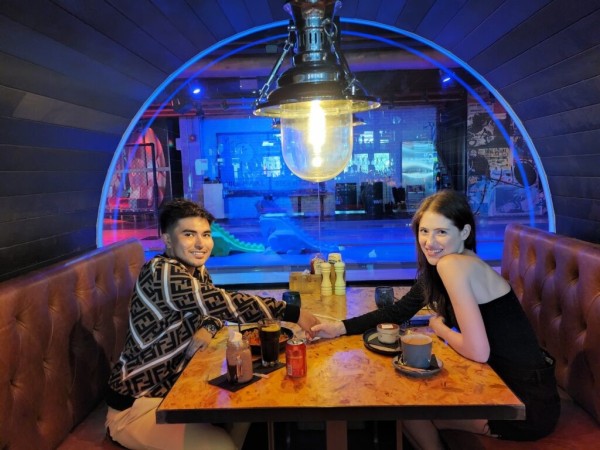 After a month of breaking up with Anastasia and moving on , Danjo dated another girl with the exact name as her, Anastasia, in November, and they were seen enjoying in Moldova.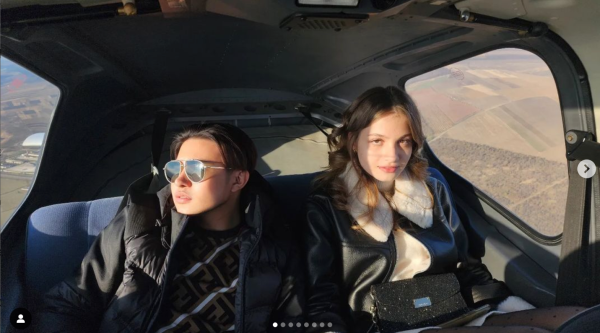 We don't yet know what their official status is. But Danjo confirmed on Instagram that he was single again, so they may have broken up.
Now, rumors have it that Danjo Capital is single again, and some local fans believe he is currently dating another 18-year-old Romanian Model based in Cluj Napoca.
Nonetheless, Danjo enjoys being single and continues to post on Instagram about his lavish lifestyle, which includes private parties, his cars, a private jet, branded items, and his assets.
According to rumors, Danjo is planning to buy properties in Eastern Europe, particularly Romania, because he believes that having a second home during the summer is preferable to staying in a cold country. Because Dubai maybe extremely hot in the summer.
Danjo Capital Master was also a kickboxing champion in the Philippines – PSP Company, with a 4-0 record. He decided to stop kickboxing after suffering multiple neck injuries; he also wants to focus on his business, claiming he wants to build an empire and conquer the world.
Truly, this young man is inspirational; he is only 23 years old and has accomplished so much in his life. We do believe that in 5 or 10 years, he will easily surpass other multimillionaires and may become a billionaire.
You can follow Danjo Capital Master on his social media pages
Instagram: https://www.instagram.com/itsmycapital/
Facebook: https://www.facebook.com/danjocapitalmaster
Twitter: https://mobile.twitter.com/capitaldanjo
YT Channels : https://www.youtube.com/c/DanjoCapitalMaster/
Media Contact
Company Name: News Influencer International – France
Contact Person: Markus
Email: Send Email
Phone: +33778637843
Country: France
Website: www.danjocapitalmaster.com/