Crypto Philanthropy – the Positive Aspect of Cryptocurrency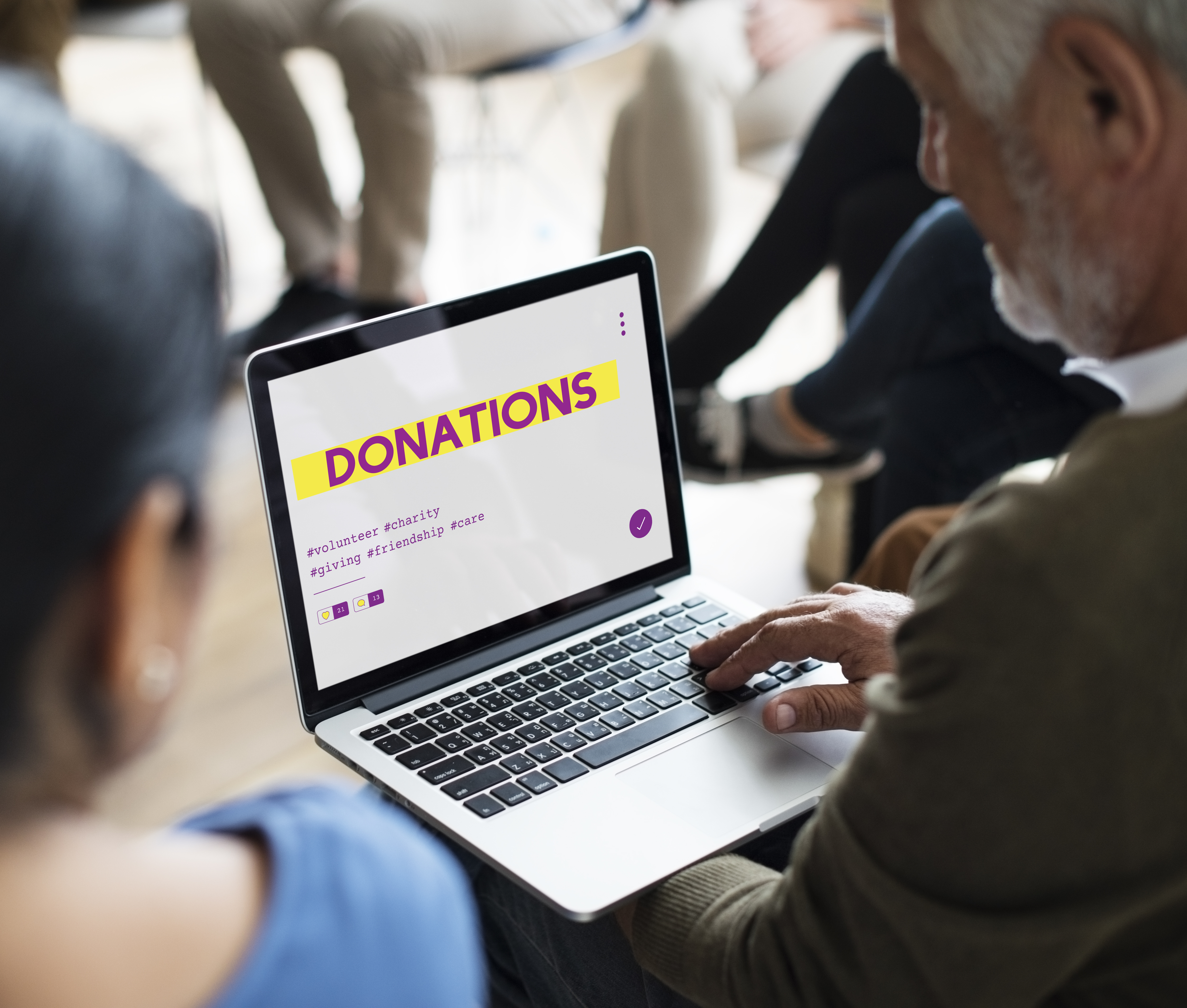 There is an increase in people donating cryptocurrencies to charities online and helping those in need.
Despite the Recent Negative Headlines, Crypto Philanthropy is Increasing and Providing Vital Support to Charities Worldwide.
London, England – 19th January, 2023 – Donations to charities using crypto are increasing globally despite the fluctuating economy and negative headlines about the currency. The most recent figures from 'The Giving Block' suggests that the average crypto donor is much more generous than the average cash donor. $11,000 is the average crypto donation size, nearly 100 times higher than the average online donation of $128. According to a Fidelity Charitable survey, a third of crypto holders have donated digital assets to good causes. They also found that nearly half of cryptocurrency investors donated $1,000 or more to charity compared to 33 percent of the general investor population.
Unsurprisingly, more and more charities are making it easier to donate to their causes using cryptocurrencies to facilitate this generosity. There are a number of reasons for the popularity of donating using crypto.
"Blockchain technology, on which cryptos are built upon, enables non-profit and charitable organizations to be accountable and transparent," explains Nathalie Roy, owner and creator of XMRWallet.com. "Blockchains are a digital ledger where you can monitor transactions and it's secured through cryptography. The security, transparency, and accountability that blockchains offer eliminates the possibility of misappropriating funds or tampering of transactions." This means that donors can track their donation with their Monero Wallet and see that it is received safely by the charity.
Harper Grubbs, senior director of digital marketing for Heifer International who recently acquired the assets of the BitGive Foundation, explains the appeal of using crypto for charities: "We've been experimenting with our donors on new ways of giving and how we can be more innovative. The blockchain technology for accepting cryptocurrency is the key. Donors expect and deserve more transparency. Blockchains are shared, tamper-proof digital ledgers that facilitate transaction recordings and tracking of assets. As assets (in this case donations) are added, new blocks form in the chain of data. Corrections or changes are added as new blocks so that original data can't be altered." Having confidence that donations are reaching their intended destination makes people more likely to donate to a charity.
Giving crypto to a charity makes it possible to be anonymous. The most well-known example of taking advantage of this aspect of crypto philanthropy is 'The Pineapple Fund'. Created by a philanthropist known only as Pine "as an experiment in philanthropy with cryptocurrency wealth", the fund had donated 5,104 BTC, valued at $55 million, to support 60 charities by 2018. Rick Doblin, the founder of the Multidisciplinary Association for Psychedelic Studies (MAPS) who were one of the Pineapple Fund's beneficiaries, was quoted as saying, "The Pineapple Fund's outstanding generosity exemplifies how the growth of cryptocurrency can be leveraged for profound social change. The blockchain community is helping to lead the way, not only in decentralized technologies and currencies, but in giving."
Another advantage of using crypto is that it is quick to move funds and fees are less. Sunita Grote, the lead of Unicef Ventures, sees this as a considerable advantage: "We are always looking for solutions to save on operational costs and deliver results." International agencies often face long delays and high expenses in getting funds through government regulatory bodies and converted to a local currency for use in the field, but crypto can handle these issues.
The ease of using crypto for donations, especially when moving money between different countries and currencies, is often cited by users. Adeem Younis, the founder of Penny Appeal, explained, "It is making a huge difference. Crypto is easy, one click. You can do it on your mobile phone, it's so simple. A lot of people are using this. Our communities are very generous. The easier we make it, the more that they will donate."
A less altruistic reason for giving crypto to charity is that, for most, it is tax deductible. Children International, which accepts crypto donations, accepts this as a motivation saying, "When you donate cryptocurrency to a registered charity, you do not recognize capital gains from the donation and can deduct it on your taxes. In other words, donating your crypto can often reduce your tax burden."
Another benefit of using crypto for charities is that the regions most in need often do not have the most stable economies. Using digital currencies means that local inflation does not affect the charity's funds. Anne Connelly, the co-author of 'Bitcoin and the Future of Fundraising', stated: "Over half the world's population lives under double, triple, or quadruple inflation rates. I believe that once more organizations realize the philanthropic potential of this donor segment, every organization will have a crypto donation platform, the same way every organization accepts credit cards."
With so many advantages to using crypto for charitable donations, it will only become a more popular method of giving. Thanks to the digital currency community's generosity, charities will receive much-needed funds to continue their vital work.
Media Contact
Company Name: Authority Boost
Contact Person: Nathalie Roy
Email: Send Email
Phone: 1300 227 473
Country: United Kingdom
Website: https://www.authorityboost.net