Physician and Singer-Songwriter, Mohammed Paika Releases Beautiful Music Video to His Love Song, "For The Rest of Our Lives"
A truly heartfelt song to celebrate his stunning wife and their beautiful family on the occasion of their 10th year anniversary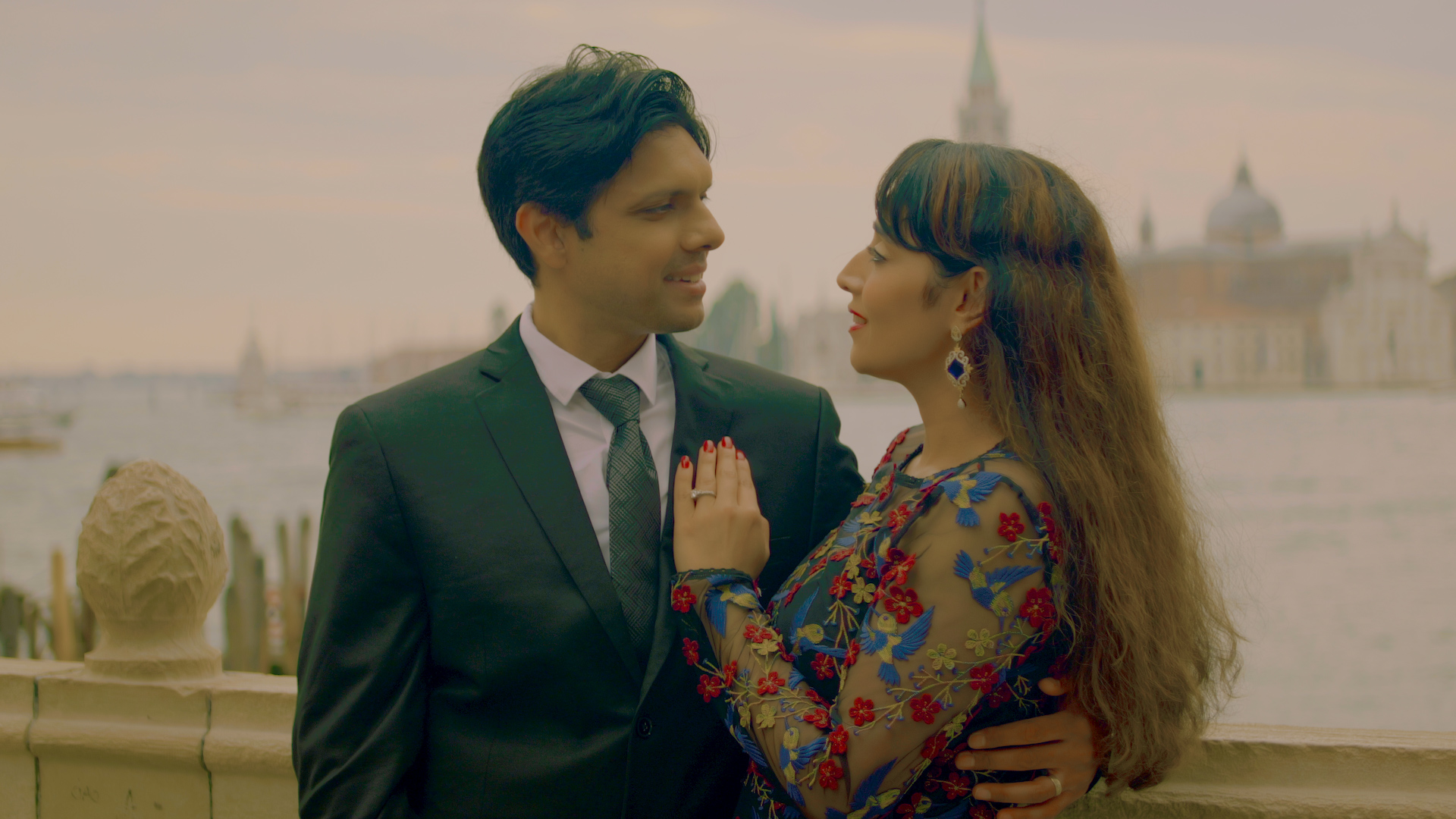 If any song should be on repeat in a 2022 playlist, it's Mohammed Paika's new song, "For the rest of our lives." Recently released on YouTube Music, the love song is an embodiment of the beautiful relationship between the singer songwriter and his wife and their amazing family. The undeniable chemistry they share is part of what makes the video such a beautiful must-watch.
Mohammed ensures to communicate his absolute gratefulness through the lyrics of the song. He compliments his wife by saying she's pure in heart and calls her "a caring mother of our children." Inspired by the occasion of their 10th anniversary, "For the rest of our lives" is Mohammed's own romantic way of re-pledging his live and his love to his family.
Rightly filmed in Venice, also known as "The City of Love", the music video highlights some of the most iconic spots in Venice while Mohammed goes down again on one knee to give his wife a ring. Featuring his beautiful children in the video playing around their parents gives the video a wholesomeness that most conventional music videos cannot boast of. "For the Rest of Our Lives" is a beautiful work of art that both young and old couples will enjoy to listen to as they spend time together.
According to Mohammed Paika, "What led to the inspiration of this song was our 10th year wedding anniversary. This is a song which highlights a major milestone in our marriage. It speaks about the qualities and characteristics of my beloved wife who is also a remarkable mother. The song was composed with her thoughts in my mind from scratch reflecting our life and story together on our anniversary night.
It is a song which will make you reflect and cherish your wife for who and what she is and what she does. This song will make you ponder upon what you have with you all along and to understand what you are blessed with. We have come a long way in our marriage with the addition of 3 young and beautiful girls.
What sets this song apart from other songs is the simplicity of this song and emphasis on love and family which is missing from the music of today. I am glad to have my family be part of this song. I couldn't have asked for anything more."
Link to the Video:
For more information, visit
www.mohammedpaika.com
https://www.facebook.com/MohammedKPaikaMD/
https://www.facebook.com/OneEssenceProd
https://www.instagram.com/mohammedkpaika/
https://www.tiktok.com/@mohammedpaika
Media Contact
Company Name: One Essence Productions
Contact Person: Mohammed Paika
Email: Send Email
Country: United States
Website: https://mohammedpaika.com/